Emergency Services Available – Hassle-free Estimates
Always Talk to a Real Person
Western Site Services provides portable toilets, temporary fencing, RV services, holding tanks, and fresh water tanks. Clean, reliable solutions for all of your portable toilet needs. Top of the line, professional equipment for large, commercial construction projects, residential construction job-sites, and event venues.
24 Hr Emergency Service – Always talk to a real person – Free phone estimate – 100% Guaranteed Satisfaction
Western Site Services provides clean, reliable and environmentally safe solutions for all of your portable toilet needs. We have top of the line, professional equipment, including standard portable toilets, toilets with sinks, toilets on wheels, ADA compliant units, stand-alone hand wash stations, 250 gallon holding tanks, and temporary fencing.
WHO WE ARE
Western Site Services is locally owned and operated by the family that brought you the legacy of Acme & Sons Sanitation. Our family holds 30+ years of experience and we continue the tradition of quality service. We provide the greater Bay Area with the highest level in customer service, safety, and professionalism – both on your job site, and in the surrounding communities. Read More
Long Standing COMMITMENT to the Community
WHAT WE DO
Let our team help you! We provide solutions for sporting events, concerts, government jobs, and construction sites. When it comes to our customers, Western Site Services goes above and beyond to make sure you are 100% satisfied.
ADA Compliant Portable Toilets

Construction Site Services
24/7/365 – We answer the phone or call you back within 24 hours.
CERTIFIED SMALL BUSINESS & WOMEN BUSINESS ENTERPRISE
Western Site Services is proud to be officially recognized and certified as both in the state of California. We keep our certification current and are happy to provide documentation upon request. We look forward to being of service to you and are here to answer any questions you may have. Please be in touch. Read More
"Simply put, Western Site Services has the cleanest toilets I've seen. They believe in the importance of long-term relationships and adapt to our needs the same way we do with our clients. Thanks to Jared, Alicia, Nickie, and their team, I know that Western Site Services will always deliver the highest quality equipment and the best service to all of our jobs." – John Frost – Vance Brown Builders
Established in 2016
Serving San Jose & Surrounding Areas
Anywhere in the Greater Bay Area. Just Give Us a Call!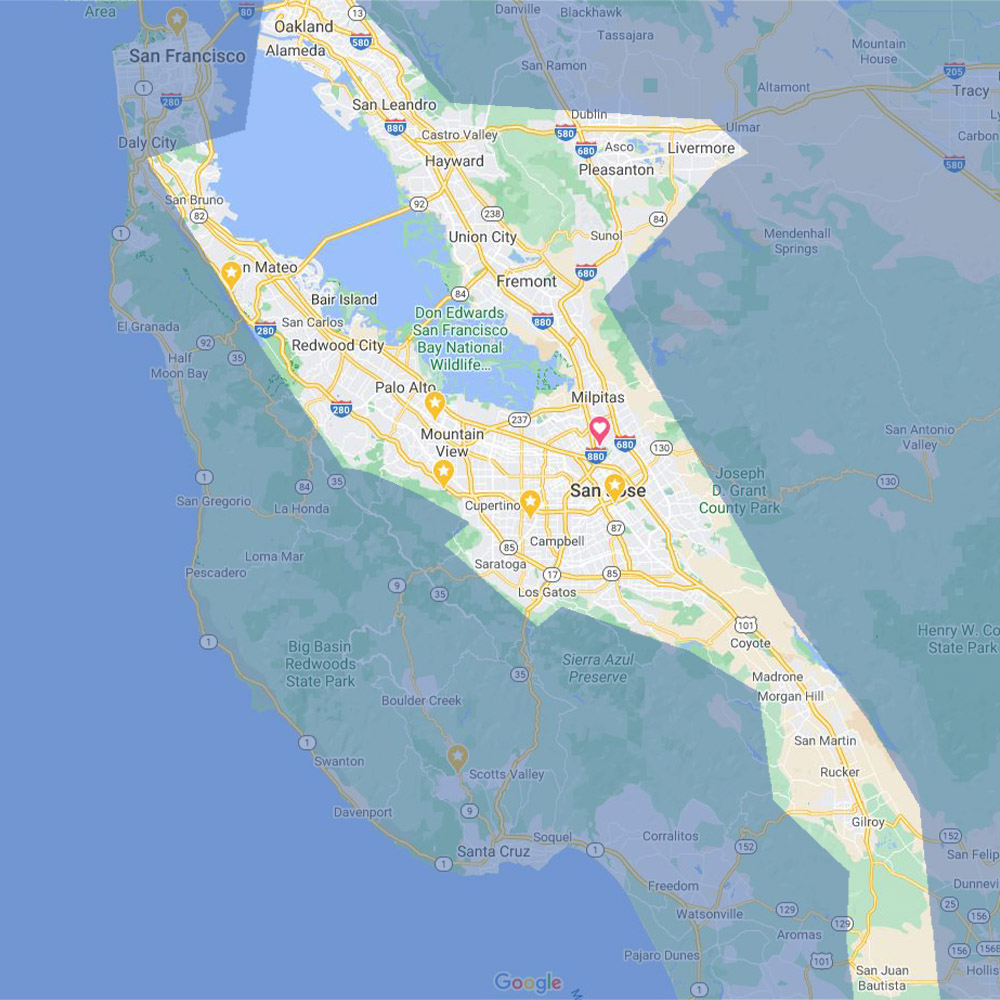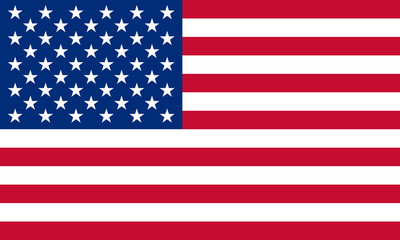 Our Commitment to Employing US Workers
Whenever possible, Western Site Services sources our products from manufacturers who design and build most of their products here in the USA.