Commercial Building & Industrial Sites – Our team brings to your job site, over 30+ years of experience, excellent safety record, and hands-on, 24-7 customer service. You call and we answer – 365 days a year. 100% Guaranteed. We do what we say we are going to do, when we say we are going to do it. Need our services RIGHT NOW?  Done!
Residential Construction Sites – We provide site services for everything custom home builds, flips, whole house remodels, kitchen and bath renos, apartment gut/rehabs, and more.  Each contractor and every job site has its own requirements.  AND… your units will be pumped out, cleaned, and restocked every week. 100% Guaranteed!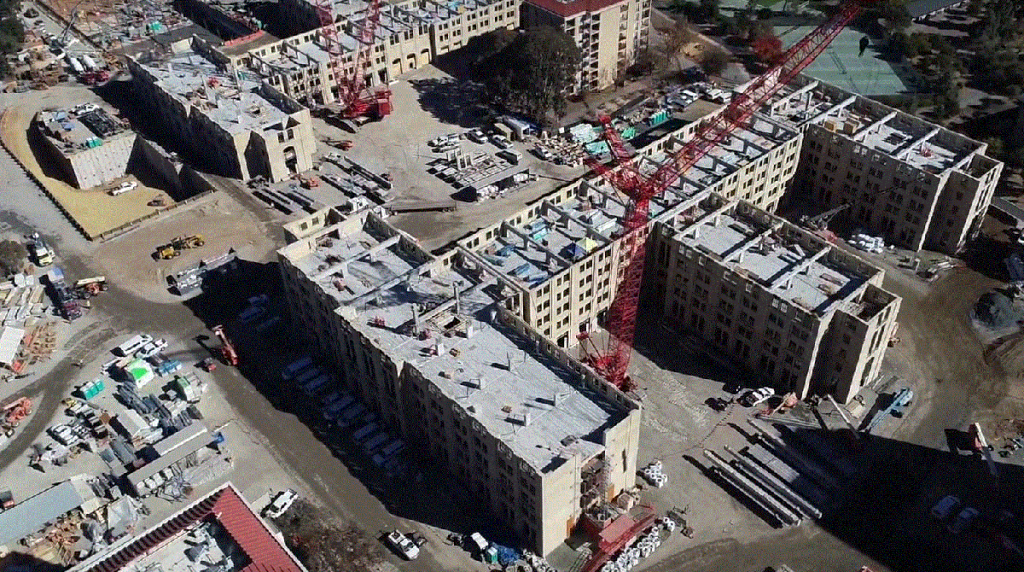 Highway, construction, and industrial sites

Fully versed in OSHA standards

Site services for projects of every size

Focused on site safety and compliance

Reliable support and planning assistance

Eco-friendly cleaners and supplies
Estimate Portable Toilets Needed
| Employees | Minimum Number of Portable Toilet Units |
| --- | --- |
| 1-10 | 1 |
| 11-20 | 2 |
| 21-30 | 3 |
| 31-40 | 4 |
| 41-50 | 6 |
| Over 50 | +1 unit for every additional 10 employees |
Need temporary fencing or privacy screens? – We have that too!
Need a fresh water tank or portable toilet for high-rise job? – We do that!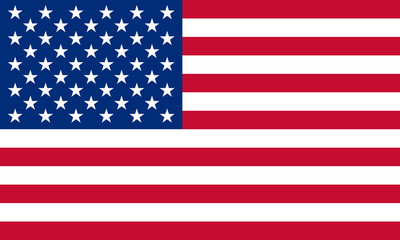 Our Commitment to Employing US Workers
Whenever possible, Western Site Services sources our products from manufacturers who design and build most of their products here in the USA.