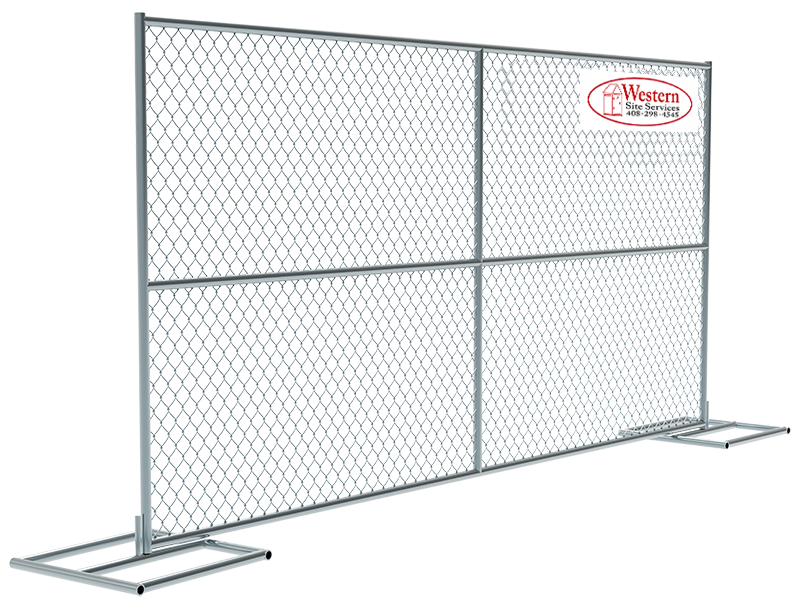 6'x12′ Chain Link Fencing Panels – Secure your area, reduce liability, and minimize risk of damage. Fence off desired areas with temporary fencing from Western Site Services. Our high quality, durable fence panels are 12 feet wide by 6 feet high. All required hardware is included.
6' Post Driven Fence – 6 feet high and as long as you need – 10 foot posts can be driven deep for secure anchorage.
High quality, durable fence panels

All required hardware is included
For more information about our Temporary Fencing or to arrange for additional rentals, call to speak with a Western Site Services sanitation specialist 408-298-4545.
Ask for Privacy Screen – Western Site Services can install your fencing with or without privacy screen. Please let us know which you prefer and we will make sure to work it into your quote.
High density, knitted polyethylene mesh

Mesh allows some air to filter through

Offers a visual privacy barrier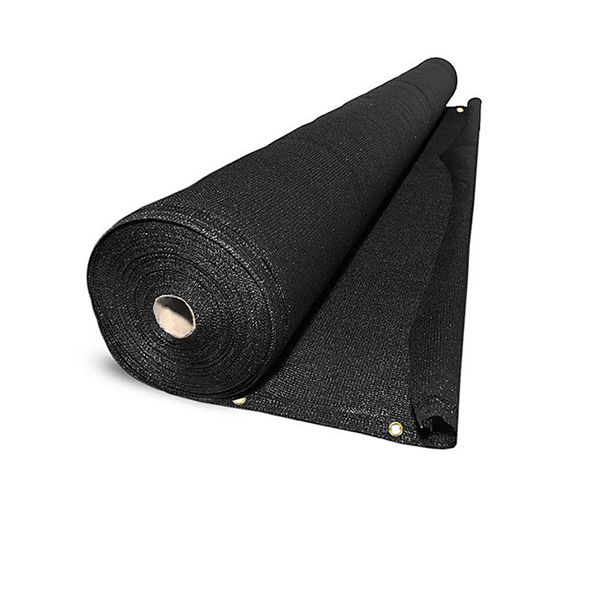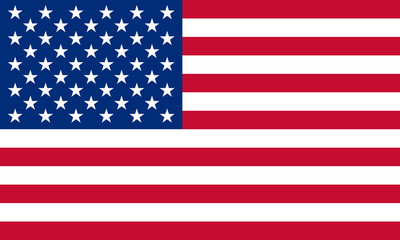 Our Commitment to Employing US Workers
Whenever possible, Western Site Services sources our products from manufacturers who design and build most of their products here in the USA.